MTB
MTB News
Self-Supported Bikepacking - A Sample Packing List

Lee Lau shows what to bring on a multi-day bike adventure.
( Photos: 16, Comments: 16 )
Video: Matt Hunter - Loose in Chile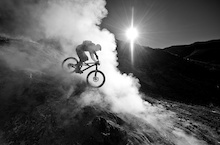 Everyone's favourite mountain bike adventurer, Matt Hunter, explores Chile by bike.
( Comments: 47 )
From Where We Stand: An East Coast Love Story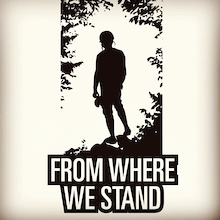 They eat a different kind of loam burger on the East Coast, but they still get 'er done. Lenosky, the Mullaly brothers and a host of riders help form a pretty tight knit community that are concerned with only one thing - getting out in the woods to shred.
( Photos: 11, Comments: 57 )
Knolly Bikes Launches their Grassroots Racing Program


Knolly is looking for a few good men and women to join their grassroots racing program in 2014 - is that you?
( Photos: 6, Comments: 38 )
Video: This is Freeride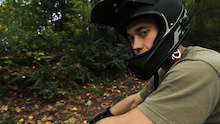 Jordan's back with a follow up to his Freeride Mountain Biking video from 2011.
( Comments: 118 )
Pinkbike Poll: Olympic Downhill?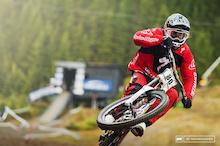 Would you want to see downhill become an Olympic sport?
( Photos: 3, Comments: 232 )
Off-Season Adventures With Manon Carpenter and Blake Samson

A photo filled trip report from Manon Carpenter and Blake Samson's time at the Afan Forest Park.
( Photos: 80, Comments: 71 )
Video: #OnTheHunt - Episode 5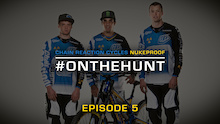 Chain Reaction Cycles Nukeproof is pumped to roll out their last #OnTheHunt episode of the season, enjoy.
( Comments: 16 )
DVO's Emerald Fork - The Journey From Concept to Reality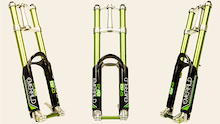 DVO's eagerly anticipated Emerald fork is now shipping - we talk with Bryson Martin Jr. about what it took to bring this new fork to market.
( Photos: 6, Comments: 248 )
Pinkbike Product Picks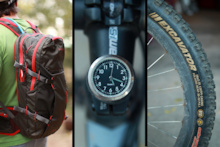 Platypus Duthie AM 17 Hydration Pack • StemCAPtain Enduro Clock • Kenda Excavator Pro 2.35" UST Tire<br /><br /><br /><i>Product Picks is a weekly feature that lets you see the latest gear that we're riding and how it performs.</i>
( Photos: 3, Comments: 114 )